MANUFACTURER OF CONCRETE SURFACE
GRINDERS AND INDUSTRIAL DUST COLLECTORS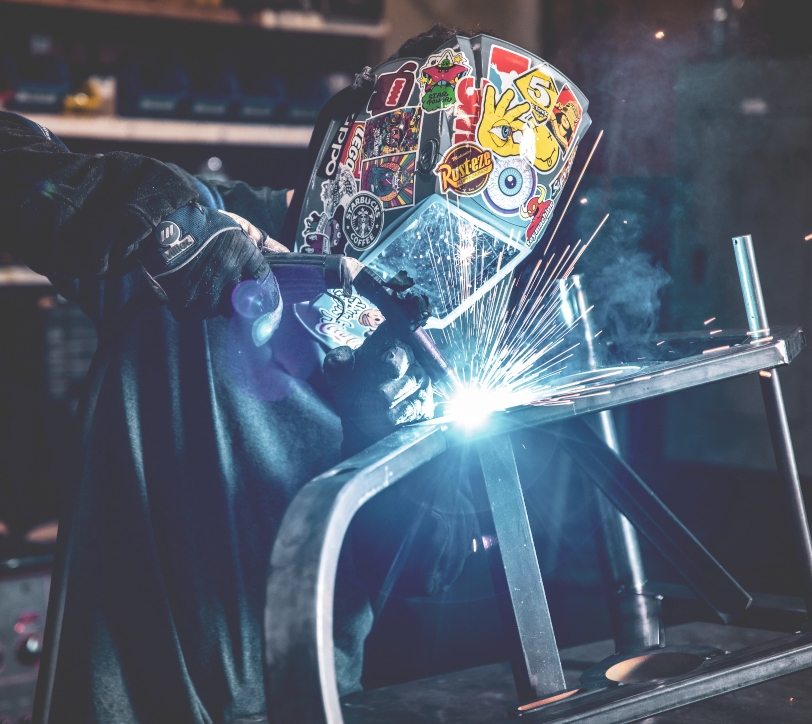 With over 15 years of experience manufacturing concrete floor preparation and polishing equipment, PHX Industries has successfully distinguished itself from the competition.
All our equipment is designed and manufactured in Canada. Our highly experienced team has developed unique systems and processes that ensure optimal results. We are therefore proud to provide the most efficient and easy-to-use concrete grinders and industrial dust collectors in North America.
Our equipment is subjected to rigorous quality controls and meets the requirements of CSA & UL certifications.
With our wide range of diamond tools and equipment, you enjoy a better return on investment for your concrete floor jobs.